SPIDER'S WEB
Technologies
Tech
Software
Piotr Grabiec20 January 2020

The new version of the Chrome application for Android smartphones will please people who have had problems copying pictures so far. The browser will allow you to easily add them to the system clipboard.

join the discussion

The next version of the Google browser is to be characterized by a refreshed interface. One of the new features is to make it easier to copy pictures from websites straight to the clipboard. This is indicated by changes in the source code.
Copying pictures in mobile Google Chrome
Currently, copying pictures on mobile devices does not always work as expected. Sometimes, after selecting the Copy function on the clipboard, the image file does not appear, but only a link to it.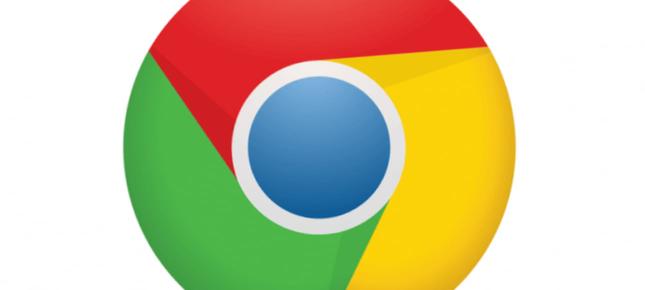 It can be problematic when someone wants to share a picture, not a link, on their profile on social media. Also in the case of messengers, it is much easier to send a graphic than to send the interlocutor unnecessarily to the browser.
It is of course possible to share the image as an image file.
This can be done through the system share menu, but it's not always ideal. Sometimes there is a need to add a picture directly to the clipboard - then it can be easily pasted in several places one after another.
The image from the clipboard can then be sent directly to several people from the contact list in separate message threads, and at the moment this scenario is a bit problematic for Chrome. Fortunately, there is a light at the end of the tunnel.
Chrome for Android can fix this problem.
According to the 9to5google.com website, experts from the XDA portal discovered that the proposed amendment to mobile Chrome, which is currently invisible to people other than Google, adds a new item in the context menu. It is just for copying pictures.

Thanks to this, Chrome for Android will come even closer to the desktop version, where copying images to the clipboard is always available. For now, however, we are waiting for this change to be actually accepted by Google's creators.

We do not know yet what this new menu will look like, but it can be presumed that there will simply be another button after holding the picture for a long time. In turn, only the change will come into force, it will probably be possible to turn it on in the flags menu.

Tags: Chromechrome androidchrome for android