The premiere of the Samsung Galaxy S22 has been delayed. The new leak reports that fans of Korean flagships will have to wait much longer than last year. Is there anything to wait for at all?
The Samsung Galaxy S22 is slipping again. The flagships were to debut in early 2021 - first in January, then in early February, and now it's even later. What failed this time?
Leakster Jon Prosser may not be infallible, but he often leaks about important premieres and often provides reliable information about them. This time it was the Samsung Galaxy S22. This is the second time his delayed debut has come through leaks.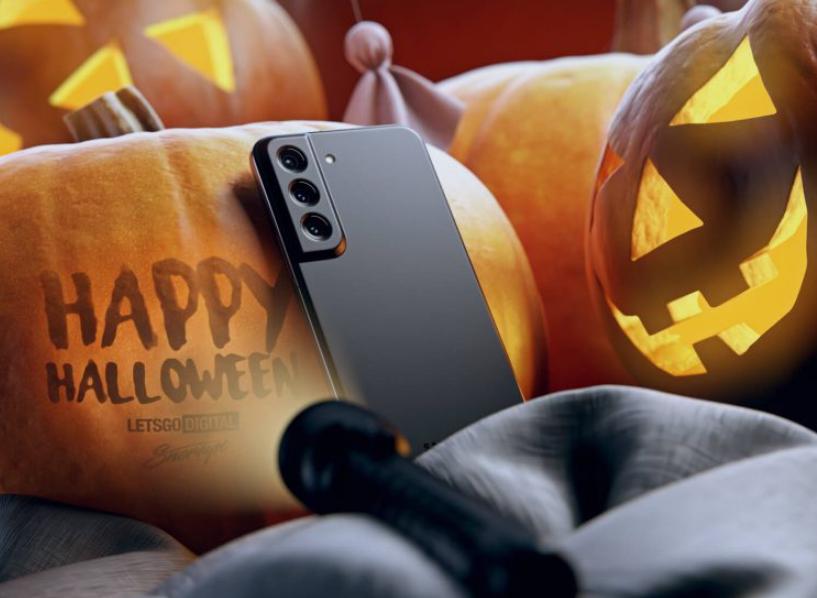 Samsung Galaxy S22 - when the premiere?
According to the latest information, the entire Samsung Galaxy S22 series will be available in stores from February 25, 2021. The premiere should take place the day before the pre-sale, scheduled for December 9. Grounds? Of course there are processor supply problems.
The premiere of Samsung Galaxy S22 has been delayed / photo by Jon Prosser
Perhaps the debut of the Samsung Galaxy S21 FE is also related to the delicate delays. This strange piece of equipment will be shown on January 3, 2022, but no one really knows why. The phone, which was due in August, has a price, please sit down. I don't know if anyone else will want to buy it for that kind of money.
See Samsung Galaxy S22 + and Galaxy S22 Ultra on official graphics!
Want to know everything about the Samsung Galaxy S22 family? Then you might be interested in our freshly updated leaks summary about these flagships. They seem boring at first glance, but the Ultra is one of the coolest phones from the Korean manufacturer for years.
Samsung Galaxy S22 - new leaks. The price is a bit scary, but the Ultra is a real beast