Samsung vs Apple continues. This time - a corpoprzepychanka with a rag in the lead role.
Apple, presenting the official microfiber cloth, caused quite a consternation in the industry. A product like a product, but at the price of PLN 100, which was set by the Cupertino company, you can have a whole range of similar accessories. Together. No wonder that Samsung decided to get something for itself, although the style of the Koreans is not much less debatable.
Samsung will give the cloths away for free, but not to everyone and not everywhere. In fact, the promotional campaign covers a volume of only 1000 items and is limited to members of the Samsung Members loyalty program who, in addition, have a smartphone model from the Galaxy S20 family or newer.
And to make it even more uphill, it should be added that the action concerns, at least for the moment, only customers from Germany. In short, a truly generous distribution has been prepared.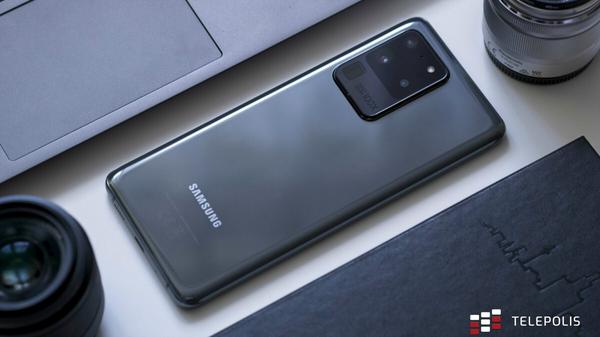 See: Apple has just set an entire industry. A piece of rag
Storm in a glass of water
Of course, it looks like a grassroots initiative of the local representative office, and everyone for free should be treated as a plus. Nevertheless, looking at the matter on a global scale, it is more of an attempt to create a storm in a glass of water. There was some competition nudge sent there, but the lion's share of Samsung owners will not experience any benefit anyway.
According to Statista data from 2020, the inhabitants of Germany have nearly 61 million smartphones in their hands, and Samsung is responsible for every third copy sold. How it looks in relation to the thousand thrown cloths, judge for yourself.
Do you want to be up to date? Follow us on Google News
Photo source: Telepolis.pl (Arek Bała)
Text source: galaxyclub.nl, ed. own
Tags: applesamsungapple cloth